Your Office Technology Partner
Business Solutions Through Technology
Office Systems is not only a family business but also a locally owned and operated company. We offer complimentary consultations and assessments for your organization to determine how we can improve productivity for you and your staff. We have quality products, great customer service, and master service technicians located close to you. Contact us today.
Unmatched customer service by a local team.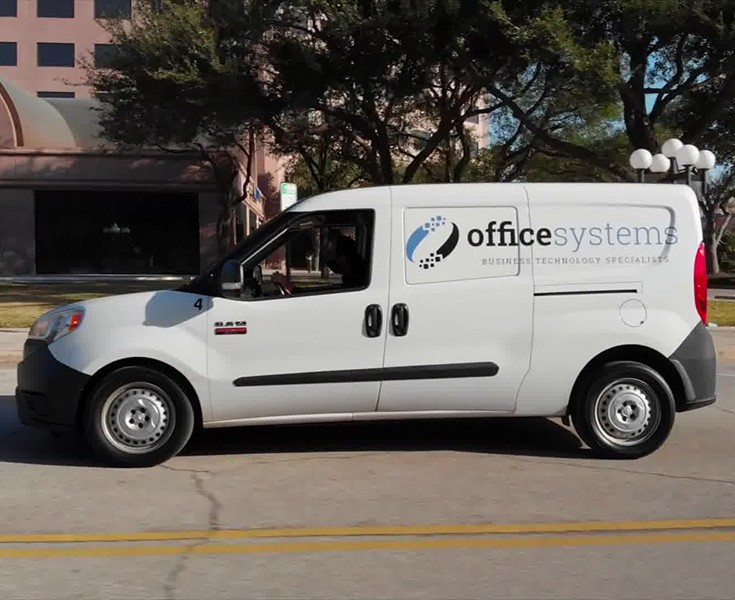 94%
Of Our Clients
Would Recommend Us To A Friend
The Numbers Speak For Themselves
Office Systems
Knows How Business Works
38
Yrs
Serving Victoria, Texas

Under
1
Hour
Average Response Time
+
83
%
First Call Completion
+
100
years
Industry Experience
We Provide It All
Everything From Printers & Copiers To Managed IT Support
It doesn't matter if you're a startup business or a seasoned one, we can work with you to get the ideal combination of cost-effective equipment and on-demand IT expertise. Office Systems has just what your business needs so that you can focus more on your business and less on your business tech.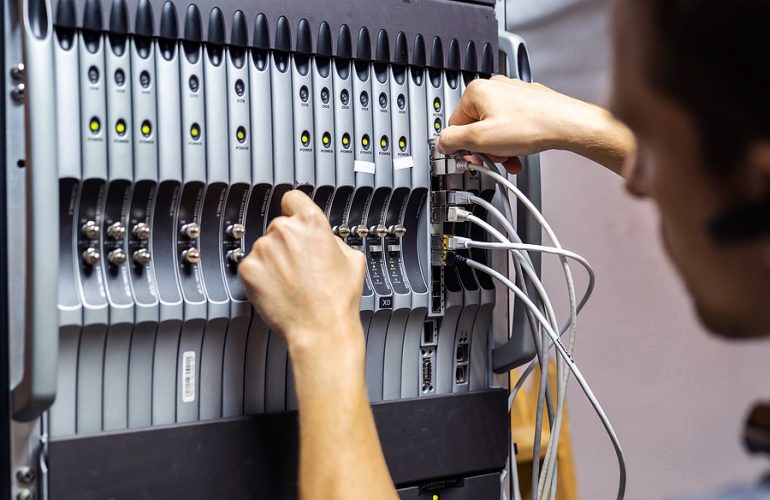 We respect your busy schedule and valuable time. One of our technicians will arrive promptly, address your problem, and make sure the issue is resolved quickly and effectively.
"Office Systems provides excellent service. Their copiers have significantly improved our office productivity. Highly recommend!"
They offer extremely compatible pricing on maintenance and supplies  Office Systems has an experienced and professional team that is always willing to lend a helping hand.  This includes not only office equipment, but networking said equipment as well.  Performance Foodservice-Victoria appreciates the strong business rapport we have with Office Systems and welcomes many successful years ahead.
Office Systems helped us determine the best machine for our growing nonprofit's needs, offering an affordable alternative to outside printing. The tech team has been very responsive to our questions and always follows up.
Our experience with Office Systems has been great. They did a customized assessment to help determine exactly what we needed and were involved in seeing the project through from start to finish. If we ever have any needs, the Office Systems service team has been responsive and timely to get us back up and running.
Office Systems continually gives outstanding customer service by quickly responding to our needs and by employing friendly and courteous people with a wealth of knowledge and expertise. I trust them completely when it comes to our printing and networking needs.
Your Office Technology Leader
Our Cost Analysis Process
Our Cost Analysis assesses the capabilities, efficiency, and overall cost of your current equipment. This helps you identify and define what you need and creates a road map to get you there. We do it without any cost to you. It's complementary and obligation-free.
01
Evaluation
We begin with an on-site walk-through of your business to see your technology in action: where your equipment is located, who uses it, and how it's used.
02
Statistics
We calculate the average monthly usage/paper volume for each machine to determine the cost of operation for each piece of equipment, as well as the total cost to you overall.
03
Assessment
Our analysts will review the data and suggest solutions for your business needs and goals to address any inefficiencies, unnecessary costs, and workflow problems.
04
Results
We present our findings and solutions to you and we create a roadmap for successfully upgrading and optimizing your office systems!
Don't Pay a Fortune For IT Support
An Entire IT Department Costs Less Than a Single Employee
Home – Rev 2