Full Service IT Provider in El Campo
Whether you own a small, family-operated business or a massive corporation, you need high-quality IT services for your workplace to thrive. Office Systems provides managed IT services in El Campo so that local business owners can focus their efforts on their core operations.
As an El Campo business owner, you might consider hiring your own IT expert or team of IT technicians. This can be a risky, costly, and inefficient decision, though. Instead, when you partner with Office Systems, you know exactly what you're getting in terms of expertise, services, and pricing. We are dedicated to providing the highest quality IT services in the Texas Gulf Coast area, and we have a proven track record of success.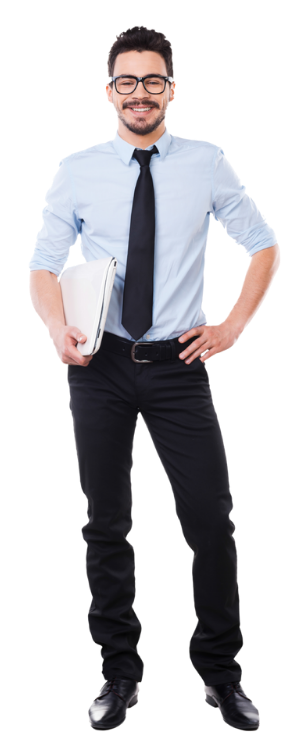 Scalable Local Support
IT Service Options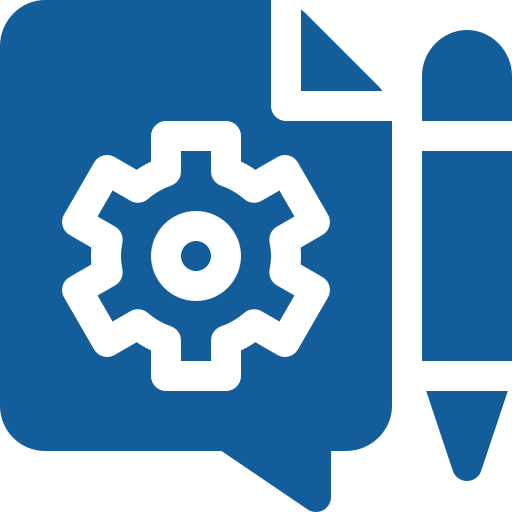 Managed IT Service Plans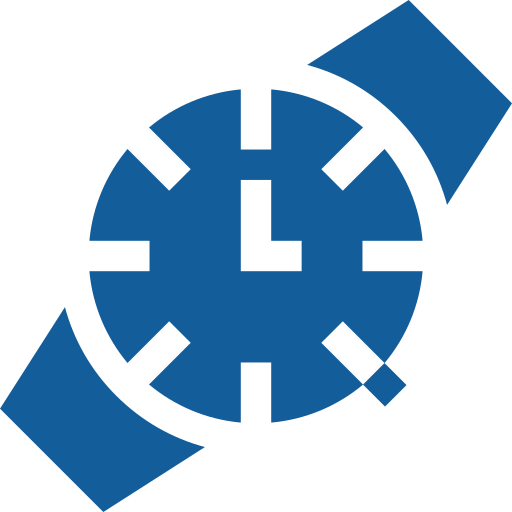 Hourly IT Help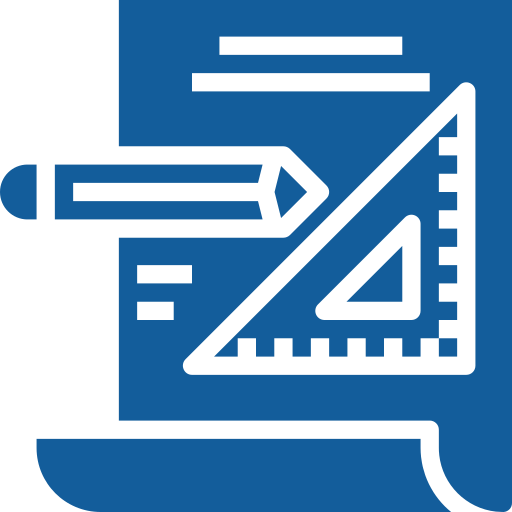 Project Work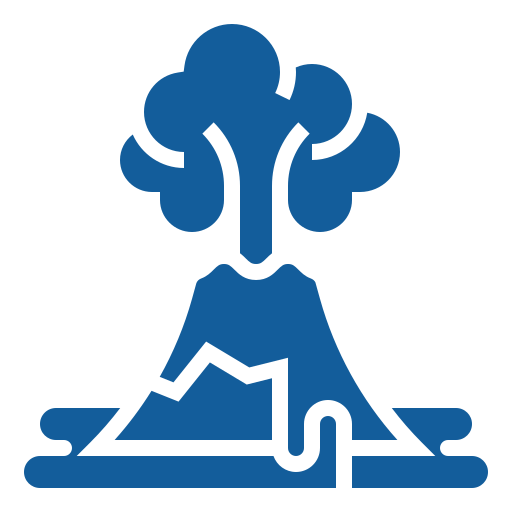 Backup & Disaster Recovery
Since 1983, Office Systems has provided a wide range of IT services to businesses in the El Campo area. We offer managed IT plans that include comprehensive IT support, proactive maintenance, a live help desk, and enhanced security measures. Additionally, we can provide hourly IT support or assist with short-term projects or disaster recovery. No matter what you need, we have you covered.
Office Systems guarantees the following for all of our clients:
Simple and Predictable Pricing
With an in-house IT team, your monthly expenses can fluctuate wildly. If you receive managed IT services from Office Systems, you'll pay a fixed monthly rate regardless of your needs. We understand how important budgeting and careful financial planning are, especially for small businesses, and our goal is to make pricing and payment as simple as possible for you.
Time is of the essence when it comes to IT problems. Office Systems is committed to responding to requests and concerns as quickly as possible, especially if you encounter a crisis that interrupts your business operations. You can count on us to deliver results with unmatched response times.
Our team at office systems has over 100 years of combined experience. Each of our technicians has at least five years of IT experience in addition to extensive training by our partners. We know that experience is essential for success in the IT field, and we make sure that all of our team members have the skills to handle any task.
When you work with Office Systems, you'll have just one point of contact for all of your IT needs. Staying in touch with one point person is far easier than communicating with an entire team. If something goes wrong, you know exactly the person to call.
Contact Us
Are You On the Dark Web?
Contact us for a complimentary dark web scan to see if your information is available on the dark web.
Get Your Free Assessment
Managed IT service is an excellent opportunity for you to streamline your IT system, improve your day-to-day operations, and prevent IT disasters. If you're looking for managed IT services in El Campo, Office Systems is happy to help. Get your free assessment today to learn more about what we offer.
Managed IT Services in El Campo