Your Yoakum IT Services
We Support Local, We Support Yoakum!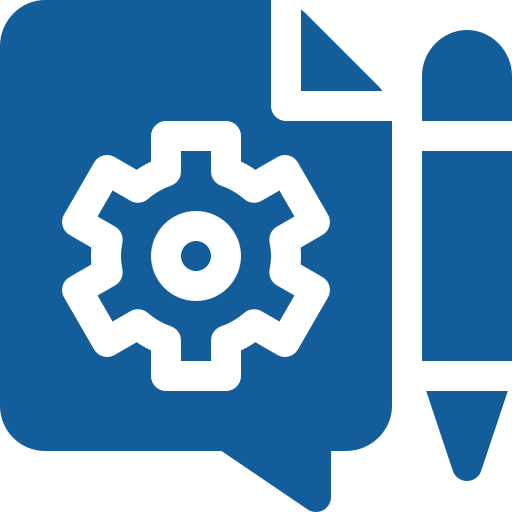 Managed IT Service Plans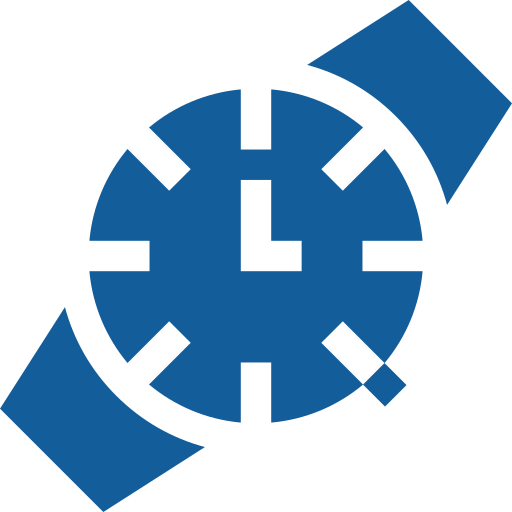 Hourly IT Help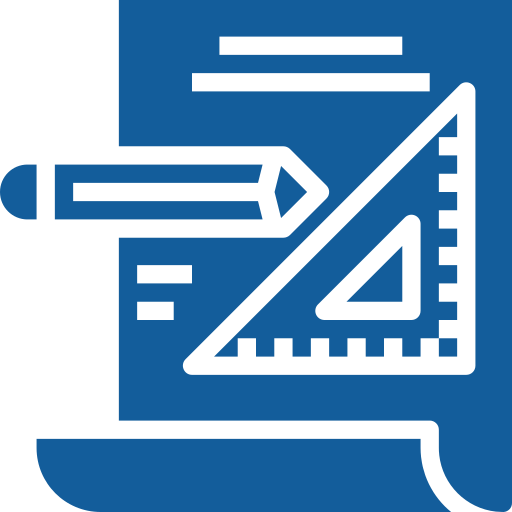 Project Work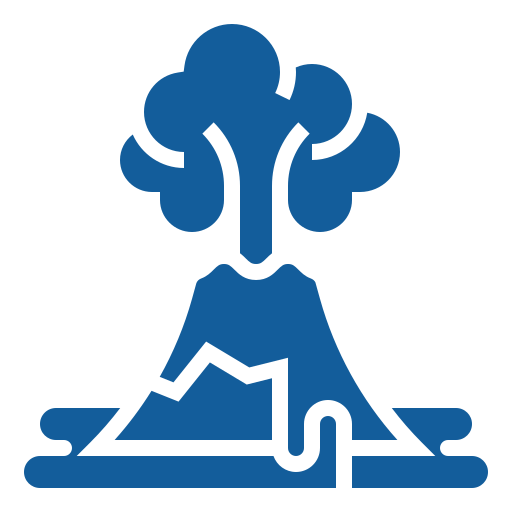 Backup & Disaster Recovery
Since 1983, we have been offering IT support services to businesses in Yoakum and the surrounding areas. Your business was built to serve and with faulty connections or constant issues, this can be a hard feat. Let us take the worries off of your hands! No matter the emergency, or issues your systems are experiencing, we will work with you to achieve finding a proper and reliable solution. We have over 100 years of combined experience in the IT industry, so you can be assured creating lasting customer relationships is always our top priority. Our technicians are trained directly by our partners, are A+ certified, and have five or more years of experience. 
Office systems can and will benefit your business in more ways than one. It doesn't matter if you're a startup business or a seasoned one, we can work with you to achieve an ideal balance between cost-effectiveness and IT expertise on demand. Our managed IT services are just what your business needs so that your staff can focus more on your core operations instead of worrying about IT-related issues. You shouldn't have to worry or waste time being distracted by peripheral tasks– that's what we're here for. Leave it to us!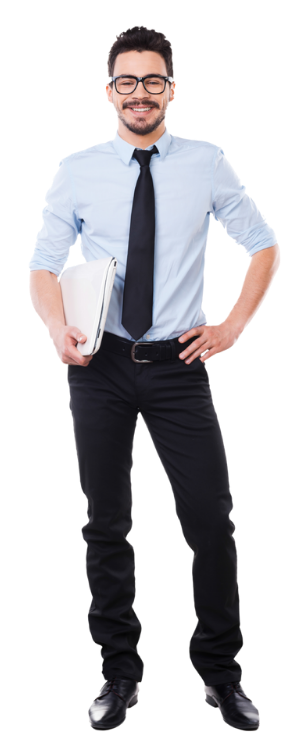 Servicing the Golden Crescent
Exceptional Service in Yoakum, Texas
Since 1983, Office Systems has strived to provide our clients in the Coastal Bend with white-glove, red-carpet service. We are the best because we have the best!  Our technicians have over 100 years of industry experience and every employee, from our customer care team to our technicians and service managers, is committed to providing you and your business with efficient, quality service. We don't cut corners either!
We respect your busy schedule and believe your time is valuable. One of our technicians will arrive promptly, address your problem, and make sure the issue is resolved quickly and effectively.  In fact, we are able to resolve 84% of our service calls on the very first visit. Your Yoakum business can rely on our technicians to get the job done timely and professionally. We're not just in it for the IT aspect; we look forward to building a sound relationship with you so we can help your business continue to grow and serve those around you!
Contact Us
Are You On the Dark Web?
Contact us for a complimentary dark web scan to see if your information is available on the dark web.
REQUEST A FREE ASSESSMENT
Office Systems provides comprehensive IT solutions for businesses in Point Confort. If you're interested in upgrading your IT support, look no further. You can contact us today to receive a free assessment and learn more about our services.
Managed IT Services in Yoakum