Evaluating Your Choices
Acquisition Options
Quick & Affordable
Rental Agreement
Why try to predict your future business needs? Our rental agreement allows your technology to change as your needs change. We offer the most flexible acquisition plan in the industry.
The printer is one of the most frequently-used devices in any office. For your day-to-day operations to run smoothly, it's important to have a printer you can rely on. If you're in the market for an efficient and trustworthy printer, Office Systems is here to help.
Office Systems has printers for sale and for lease to customers in the Victoria and Gulf Coast area. We understand that all businesses have different needs, so we offer a variety of brands and models of printers. Our team will offer you personalized recommendations based on the size of your office and your printing needs.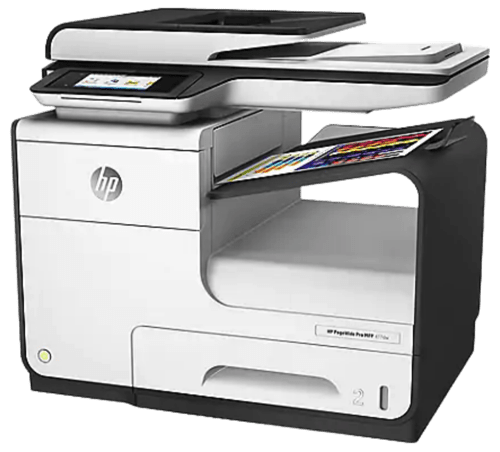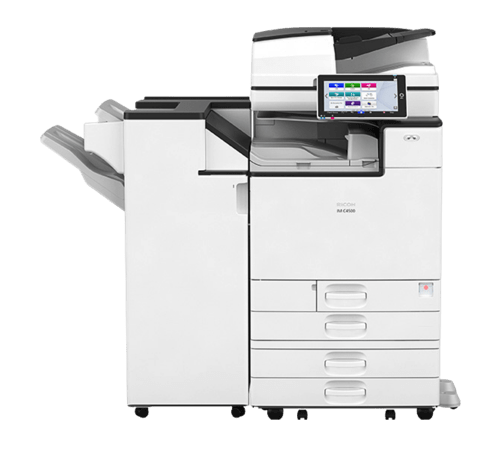 If you're interested in buying or leasing a copier in the Victoria, Texas area, look no further than Office Systems. We offer state-of-the-art copiers that can complete any job you need.
When you work with Office Systems, our experienced team will consider your document management needs to determine which copier is your best option. Some of our copiers are perfect for handling large quantities of paper, and others are better at quickly completing smaller jobs. No matter your copier needs, you can trust us to supply an efficient, reliable machine.
Only The Best Technology
Computers & Servers
We offer computers and servers with flexible acquisition options. You can consolidate hardware, software, installation, support, and monitoring into one simple payment.

Let us help you find the best and most cost-efficient way to take care of your technology infrastructure without sacrificing quality and security.