Full Service IT Provider in Edna
Professional IT services are critical for businesses in all industries. High-quality IT infrastructure helps your team work quickly and efficiently, and strong security protects your office from disaster. Whether you run a small business with a handful of employees or a massive and far-reaching company, IT is a vital part of your livelihood.
While some business owners opt to hire an in-house IT team, partnering with an existing IT company can provide better results. Instead of going through the lengthy and expensive process of onboarding new employees, you can connect with an existing team of professionals who are ready to offer their support.
Office Systems provides comprehensive IT services for businesses in and around Edna, Texas. We've been in the industry for decades, and we have the knowledge, experience, and resources needed to help your business thrive.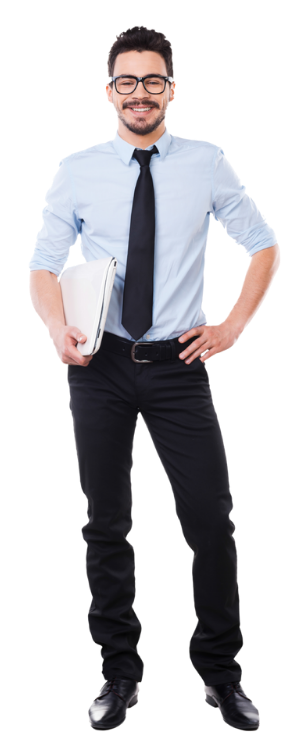 Scalable Local Support
IT Service Options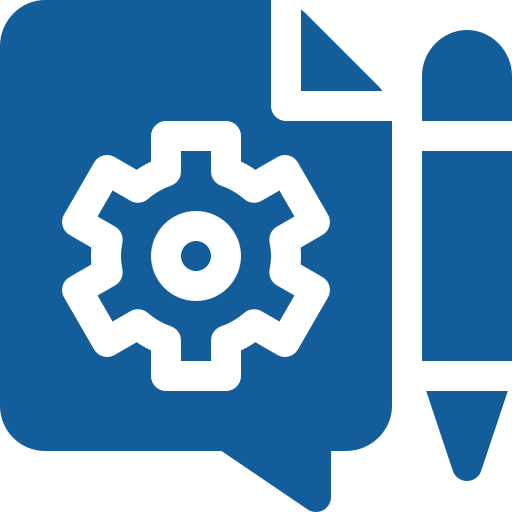 Managed IT Service Plans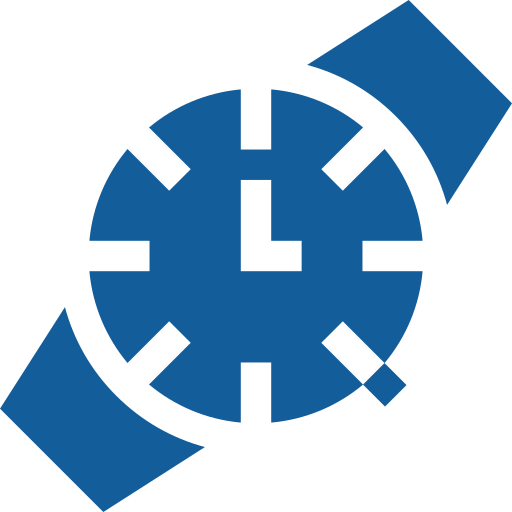 Hourly IT Help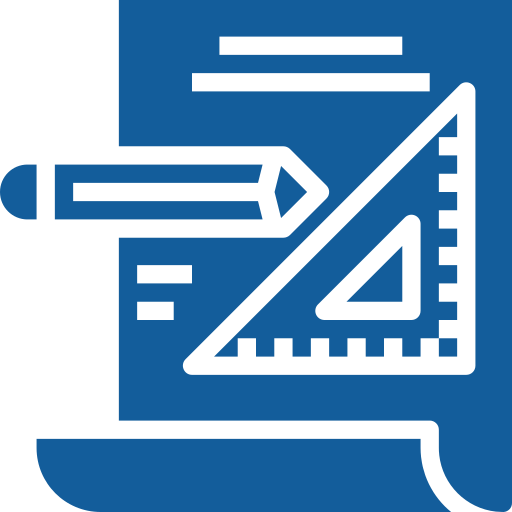 Project Work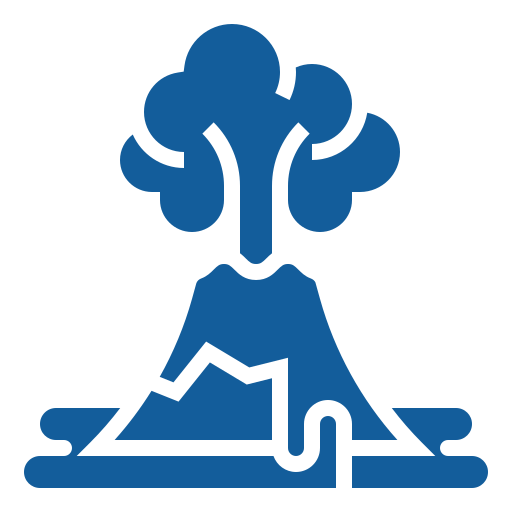 Backup & Disaster Recovery
If you need managed IT services in Edna, Office Systems is happy to help. Our experienced team of professionals can handle any IT project you may need, and we pride ourselves on our efficiency, integrity, and transparency. You can expect the following when you partner with us:
Employing experienced, knowledgeable IT professionals is one of our top priorities. All technicians at Office Systems have at least five years of experience and receive direct training from our managers. You can trust that your IT support providers are equipped to handle anything you need, from routine maintenance to disaster recovery.
We understand that time is of the essence when handling an IT emergency. In some cases, an IT problem can prevent your team from getting their work done and bring your operations to a standstill. Our mission is to solve any problems as efficiently as possible, so we are committed to providing an unmatched response time. You can contact our live help desk at any time if you need support.
We want your IT support to be as simple as possible for you so that you can focus on growing your business. When you partner with Office Systems, you'll be assigned a single point of contact to reach out to for any questions or concerns. By streamlining our communication, we reduce the risk of errors or miscommunication.
Office Systems provides hourly IT support as well as managed IT services. With our managed IT service plan, you'll pay a flat monthly fee for comprehensive IT support. This simplifies your finances and prevents you from needing to cut corners when budgeting for your IT needs.
Contact Us
Are You On the Dark Web?
Contact us for a complimentary dark web scan to see if your information is available on the dark web.
REQUEST A FREE ASSESSMENT
Office Systems provides comprehensive IT solutions for businesses in Edna. If you're interested in upgrading your IT support, look no further. You can contact us today to receive a free assessment and learn more about our services.
Managed IT Services in Edna