VoIP Business Phone Systems in Victoria, TX
At Office Systems, we specialize in offering top-notch solutions for VoIP business phone systems to elevate your productivity and streamline your document management. Our goal is to assist you in optimizing your business operations, saving time, and reducing costs effectively.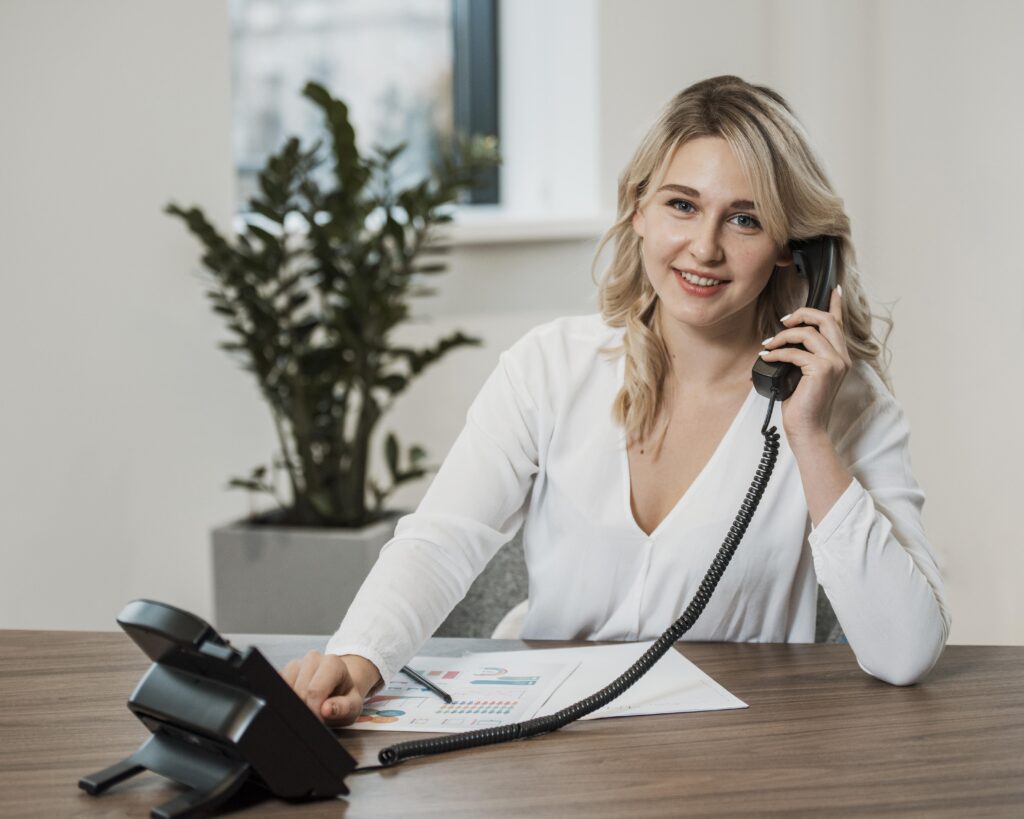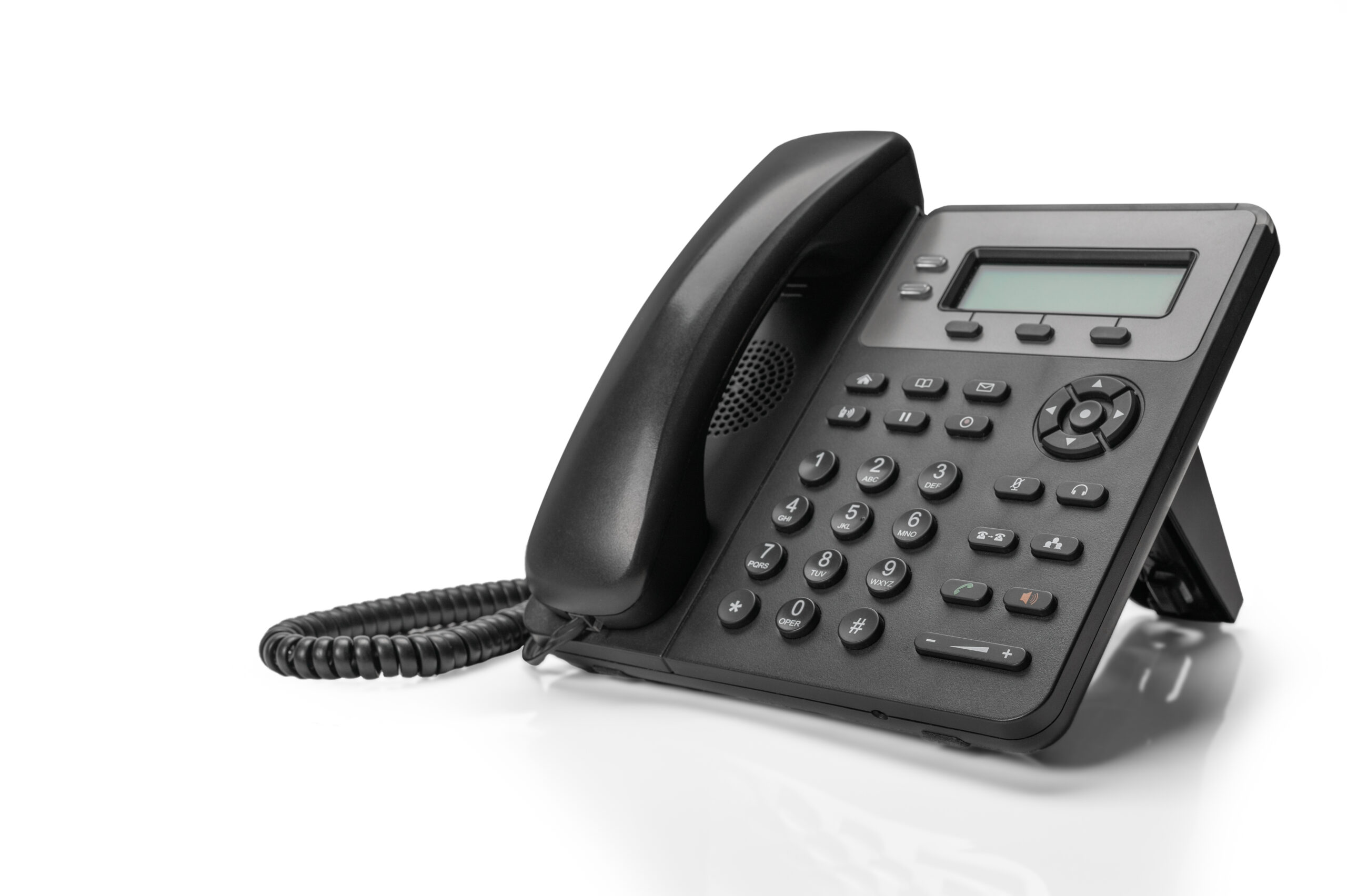 Are you tired of dealing with outdated and unreliable phone systems for your small business? Look no further! At Office Systems, we understand the challenges faced by small businesses like yours and offer cutting-edge office phone systems that can transform the way you communicate and collaborate.
When you choose Office System for your phone system, you unlock a range of benefits that can give your business the competitive edge it needs. 
Ready to Increase Your Office Productivity?
Don't let outdated equipment hold you back. Connect with us today for reliable VoIP systems.
Discover the Features of Our Phone Systems
Our business phone systems come packed with a wide range of features designed to meet the specific needs of small businesses in Victoria. Here are some key features:
Office Systems is a leading provider of business phone systems in Victoria. We specialize in offering tailored solutions for small businesses to enhance their communication capabilities.
Submit the form below to get in contact with one of our business technology experts.
Business Phone Systems in Victoria, TX