All-Inclusive IT Support in Inez
Office Systems is proud to provide managed IT services for businesses in Inez, Texas. We understand how important a strong IT infrastructure is for your company, and we're prepared to offer support at every level. Since 1983, we've been providing vital IT support to businesses of all sizes. From small startups to large, established companies, we have the tools and skills to help.
Working with a longstanding IT firm provides a number of benefits. You can trust that the members of your IT team are skilled, experienced professionals who have been through extensive training. When you hire in-house IT employees, the hiring and onboarding processes can be expensive and time-consuming. Partnering with an IT company is an excellent way to lower your costs and free up your time so that you can focus on business development.
Office Systems has decades of experience working with businesses in the Inez area. We've served countless satisfied business owners over the years, and we are honored to be a part of the Gulf Coast community.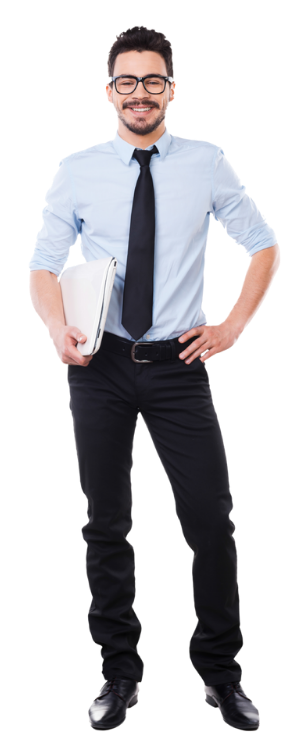 Scalable Local Support
IT Service Options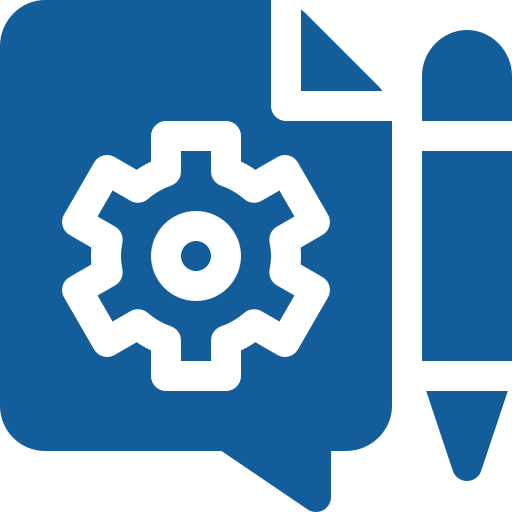 Managed IT Service Plans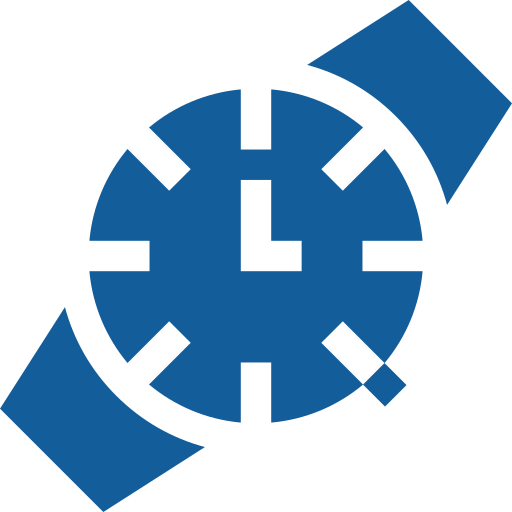 Hourly IT Help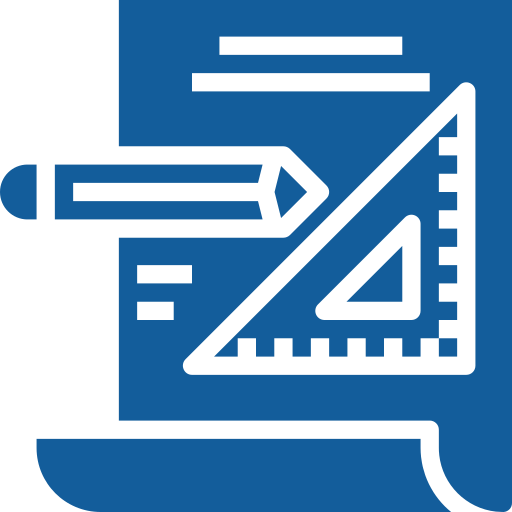 Project Work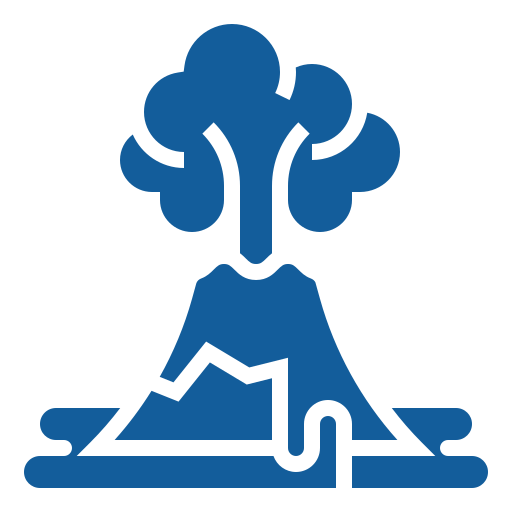 Backup & Disaster Recovery
The team at Office Systems is committed to providing the highest quality IT services to Inez businesses. Whether you need support for a short-term IT project or you're looking for a long-term partnership, we're happy to help. Here's what you can expect when you hire Office Systems to handle your IT needs:
We provide managed IT services in Inez for a straightforward monthly fee. When you hire your own in-house IT support, you must consider the onboarding expenses, equipment costs, and other fluctuating and unpredictable charges. Instead, you can partner with us and know exactly what to expect every single month.
Our goal is to reduce your burden by assigning you one point of contact for all of your IT support needs. Instead of juggling communication between several parties, you'll have peace of mind knowing you only need to reach out to one person for any IT-related concerns.
We thoroughly vet all of our IT technicians before hiring, so you can trust that your IT support professionals are knowledgeable and experienced. All of our technicians have at least five years of relevant experience and are A+ certified.
Unparalleled Response Time
Delayed response to an IT emergency can be a disaster for your business, especially when it comes to data leaks or security breaches. We know how critical your IT infrastructure is for your business operations, so we are committed to offering an incredibly fast response time. When you reach out to us with an immediate concern, we're ready to take action right away to resolve the problem.
Contact Us
Are You On the Dark Web?
Contact us for a complimentary dark web scan to see if your information is available on the dark web.
REQUEST A FREE ASSESSMENT
Our team at Office Systems is committed to quality IT support, fast response times, and great customer service. Managed IT support can improve your business operations and prevent tech-related crises. Get your free assessment today to learn more about how Office Systems can help your company thrive.
Managed IT Services in Inez