Comprehensive IT Services for Port Lavaca
Office Systems offers comprehensive, customizable managed IT services in Port Lavaca. IT is critical for any workplace to be functional and productive, and our team has the knowledge, experience, and resources to support your Port Lavaca business. Since 1983, we have served companies of all sizes across all industries. Our goal is to offer the highest-quality IT services so that you can focus on your core operations while knowing your systems are in good hands.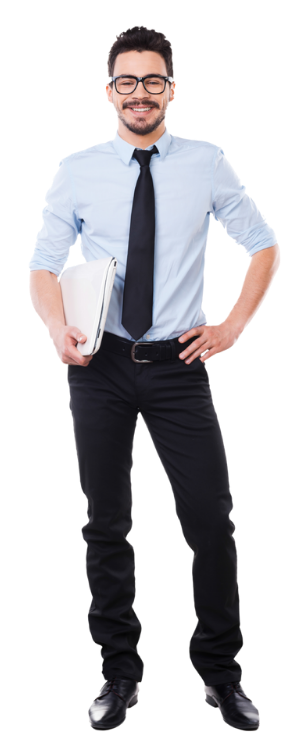 Scalable Local Support
IT Service Options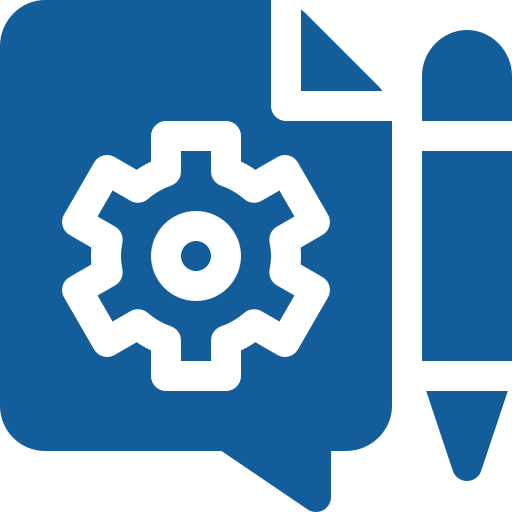 Managed IT Service Plans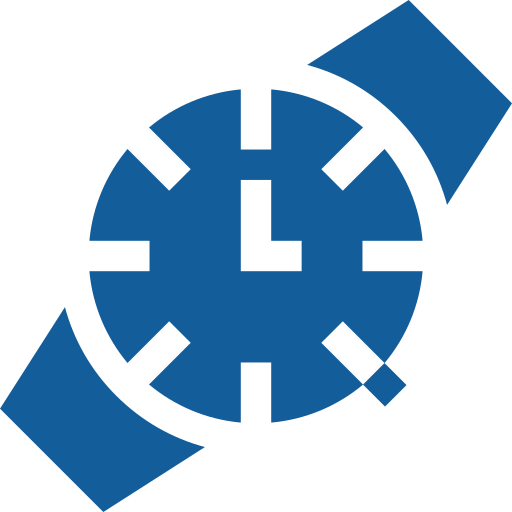 Hourly IT Help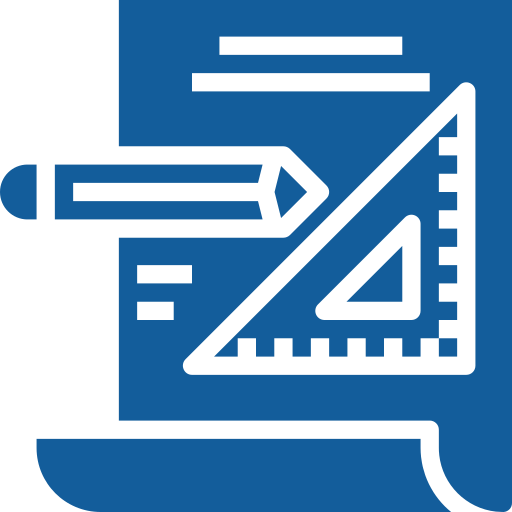 Project Work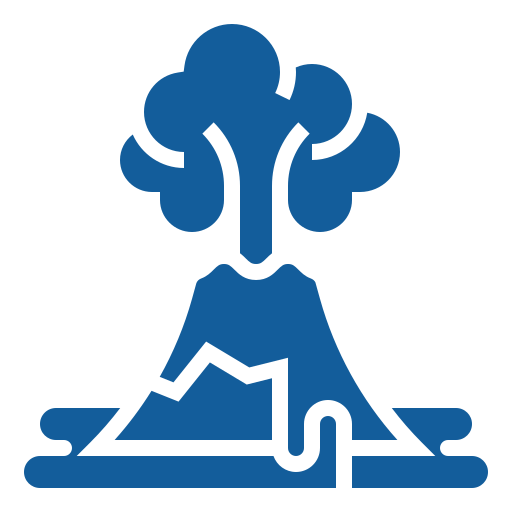 Backup & Disaster Recovery
Office Systems offers a wide variety of managed IT services in Port Lavaca and the surrounding communities. Whether you're looking for long-term, full-service IT services or support during a short-term project, we're the team for the job. Here's what you can expect from Office Systems when you partner with us:
We are dedicated to hiring only the best IT experts for our team. With more than 100 years of combined experience, our collective knowledge and skills are unmatched. All of our technicians have at least five years of experience and receive extensive training from our partners, so you can trust that every member of our team is thoroughly vetted.
We understand how serious an IT crisis can be for your office. If your IT infrastructure is compromised, your operations may come to a grinding halt until the problem is fixed. Our team is committed to handling problems as soon as possible so that you experience minimal interruptions to your workflow. Because our technicians and engineers have so much training, we are confident that we can handle any emergency quickly.
Outsourcing services for your workplace can be challenging when you never know which team member to contact for questions or concerns. At Office Systems, our goal is to build close, long-lasting relationships with each and every one of our clients. When you work with us, we'll assign you a point person who acts as your single point of contact for anything you need. This streamlines communication and ensures that nothing falls through the cracks.
If you hire your own IT team, you have to fund the onboarding process, the training, the salaries, and all of the other costs that occur along the way. Managed IT plans involve a wide variety of services, but we offer straightforward, predictable monthly pricing. This helps you streamline your budget, and it prevents you from having to make cuts to your IT budget that could lead to costly errors.
Contact Us
Are You On the Dark Web?
Contact us for a complimentary dark web scan to see if your information is available on the dark web.
Receive Your Free Assessment
Managing your IT infrastructure without support from a trusted, experienced professional can be a recipe for disaster. Not only do quality IT services keep your workplace running smoothly, but they can prevent devastating errors that lead to a system-wide crisis. If you're ready to put your IT needs in the hands of someone you trust, get your free assessment from Office Systems today.
Managed IT Services in Port Lavaca