Comprehensive IT Services for Your Cuero Business
If you're looking for managed IT services in Cuero, Office Systems is here to help. We've been providing full service IT support for Texas business owners since 1983, and our team has more than 100 years of combined experience. Office Systems is committed to providing the highest quality services while maintaining affordable prices. Whether you're looking for ongoing support or a one-time IT project, you can count on us.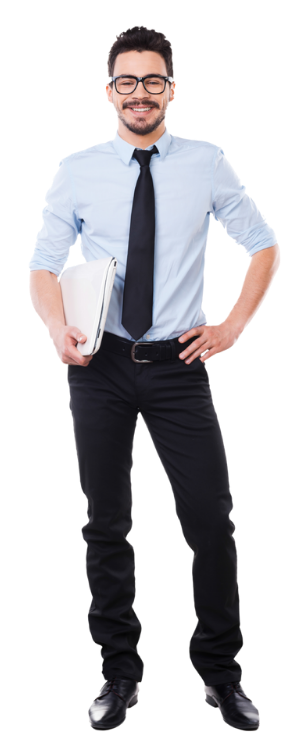 Scalable Local Support
IT Service Options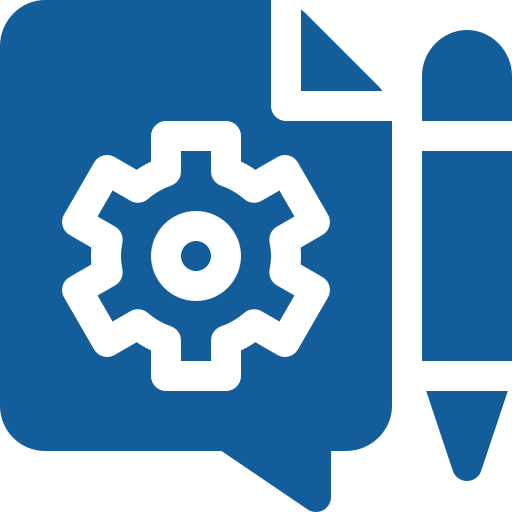 Managed IT Service Plans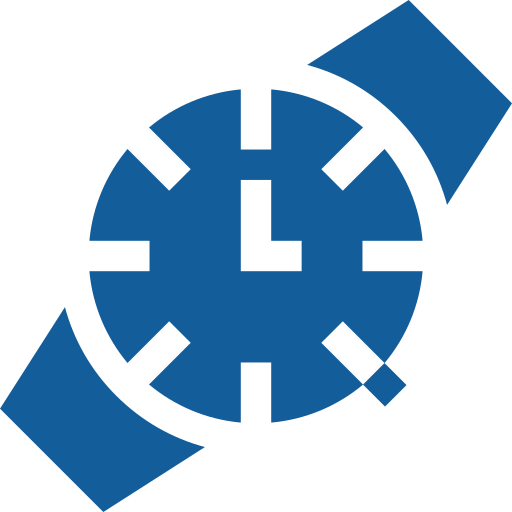 Hourly IT Help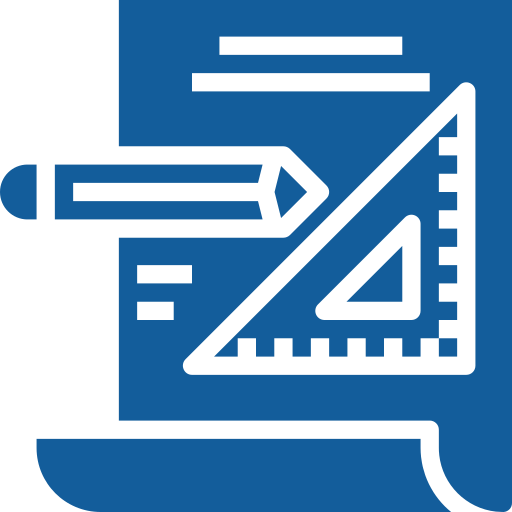 Project Work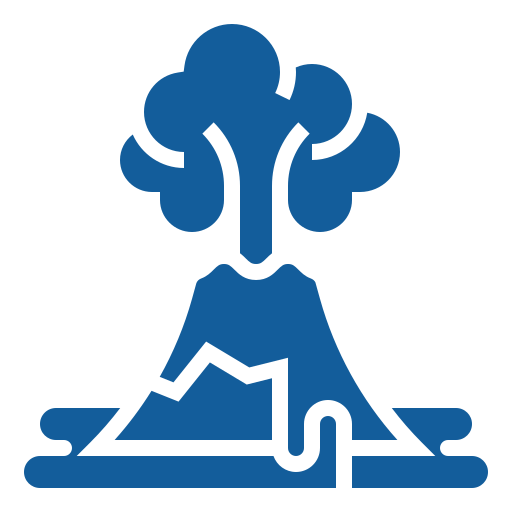 Backup & Disaster Recovery
Office Systems supports Cuero businesses of all sizes and across many industries. Our managed IT service plans include the full range of support services, so you can have peace of mind knowing your IT infrastructure is in good hands. We are committed to security and proactive maintenance, which allows us to greatly reduce the risk of an IT crisis. However, we are always ready to help in the event of an emergency.
Our managed IT services come with a predictable monthly fee. Instead of having to manage a constantly fluctuating bill for your services, you'll know exactly how much you'll pay each month for your comprehensive IT support. Our mission is to make your IT support as simple and straightforward as possible, so you'll also be assigned a single point of contact for all of your needs. You can reach out to your point person with any questions or concerns, which streamlines the communication between your office and our team.
The Office Systems team is also equipped to help with short-term and one-time projects. We offer hourly support for computer set-up, software rollouts, server upgrades, and a wide variety of other tasks. Additionally, we can offer support if you experience an IT emergency.
Contact Us
Are You On the Dark Web?
Contact us for a complimentary dark web scan to see if your information is available on the dark web.
Get Your Free Assessment Today
Professional IT support is essential for any successful business, and partnering with a reputable, longstanding IT firm is a great way to ensure you get the support you need. Office Systems is proud to work with businesses of all sizes in Cuero. If you're looking for managed IT services, you can get your free assessment today.
Managed IT Services in Cuero