Scalable Local Support
IT Service Options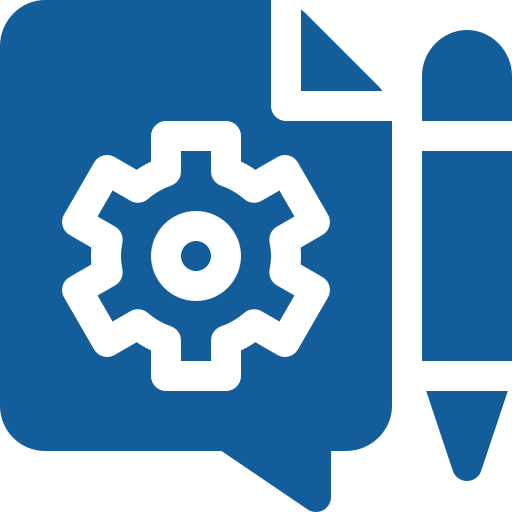 Managed IT Service Plans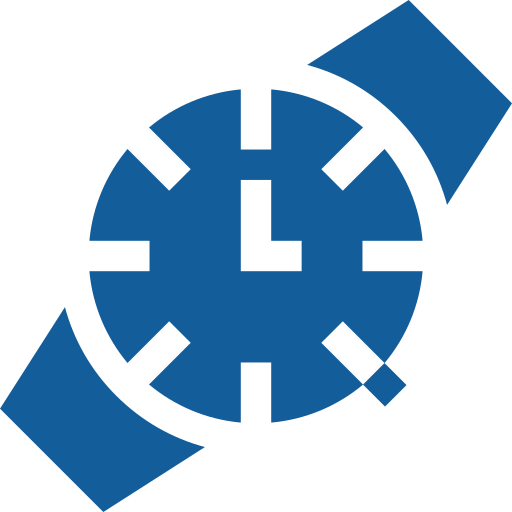 Hourly IT Help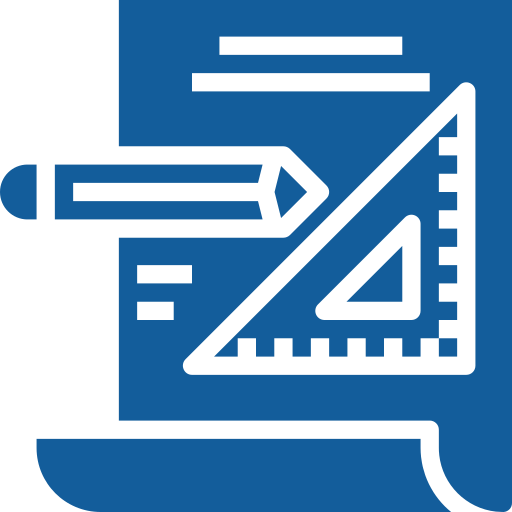 Project Work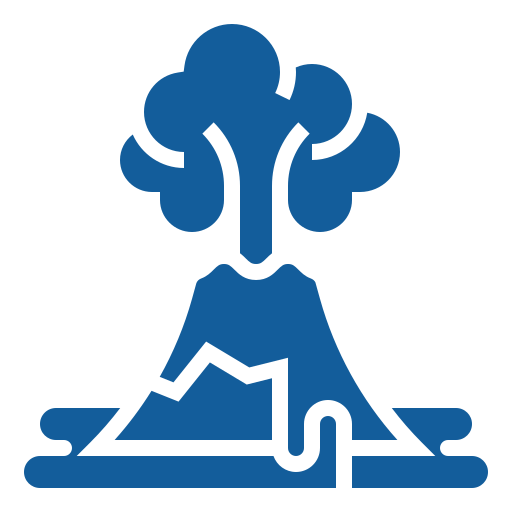 Backup & Disaster Recovery
Scalable Local Support
Managed IT Services
Located in Victoria, Texas, we have been offering IT support services to businesses since 1983. We have over 100 years of combined experience in the IT industry, so you can be assured creating lasting customer relationships is always our top priority. Our technicians are trained directly by our partners, are A+ certified, and have five or more years of experience.
It doesn't matter if you're a startup business or a seasoned one, we can work with you to achieve an ideal balance between cost-effectiveness and IT expertise on demand. Our managed IT services are just what your business needs so that your staff can focus more on your core operations instead of worrying about IT-related issues.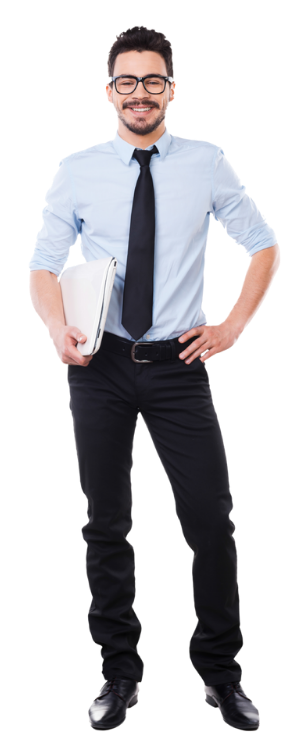 Managed IT Services Include
Contact Us
Are You On the Dark Web?
Contact us for a complimentary dark web scan to see if your information is available on the dark web.
Office Systems helped us determine the best machine for our growing nonprofit's needs, offering an affordable alternative to outside printing. The tech team has been very responsive to our questions and always follows up.
Our experience with Office Systems has been great. They did a customized assessment to help determine exactly what we needed and were involved in seeing the project through from start to finish. If we ever have any needs, the Office Systems service team has been responsive and timely to get us back up and running.
Office Systems continually gives outstanding customer service by quickly responding to our needs and by employing friendly and courteous people with a wealth of knowledge and expertise. I trust them completely when it comes to our printing and networking needs.
We use Office Systems for our copy machine rental and I sincerely appreciate the level of customer service that they provide.  Office Systems was able to work within my budget and the staff is always responsive to our needs.  I highly recommend their services!