Xerox Copier Solutions in Corpus Christi
Streamlining Your Business with High-Quality Xerox Copiers
Office Systems offers state-of-the-art Xerox copiers designed to significantly enhance your operational efficiency and improve document management. Our solutions are curated to optimize your business functionality while ensuring time-efficiency and cost-effectiveness.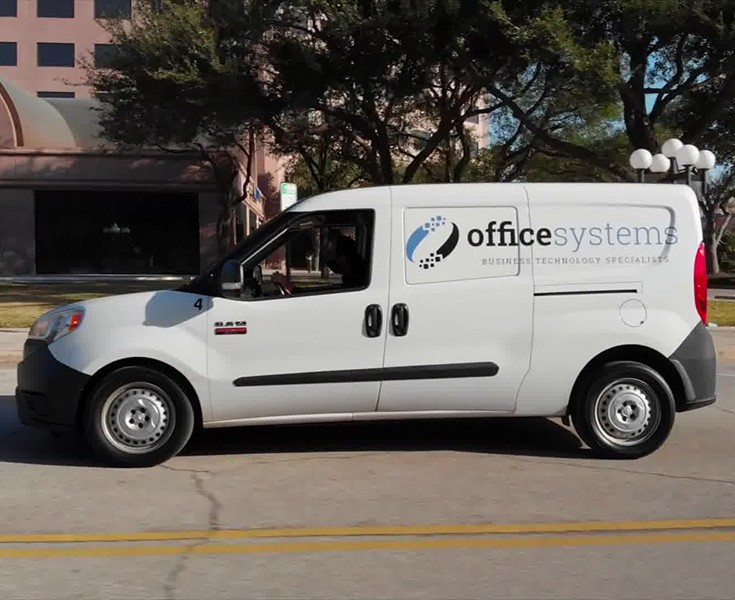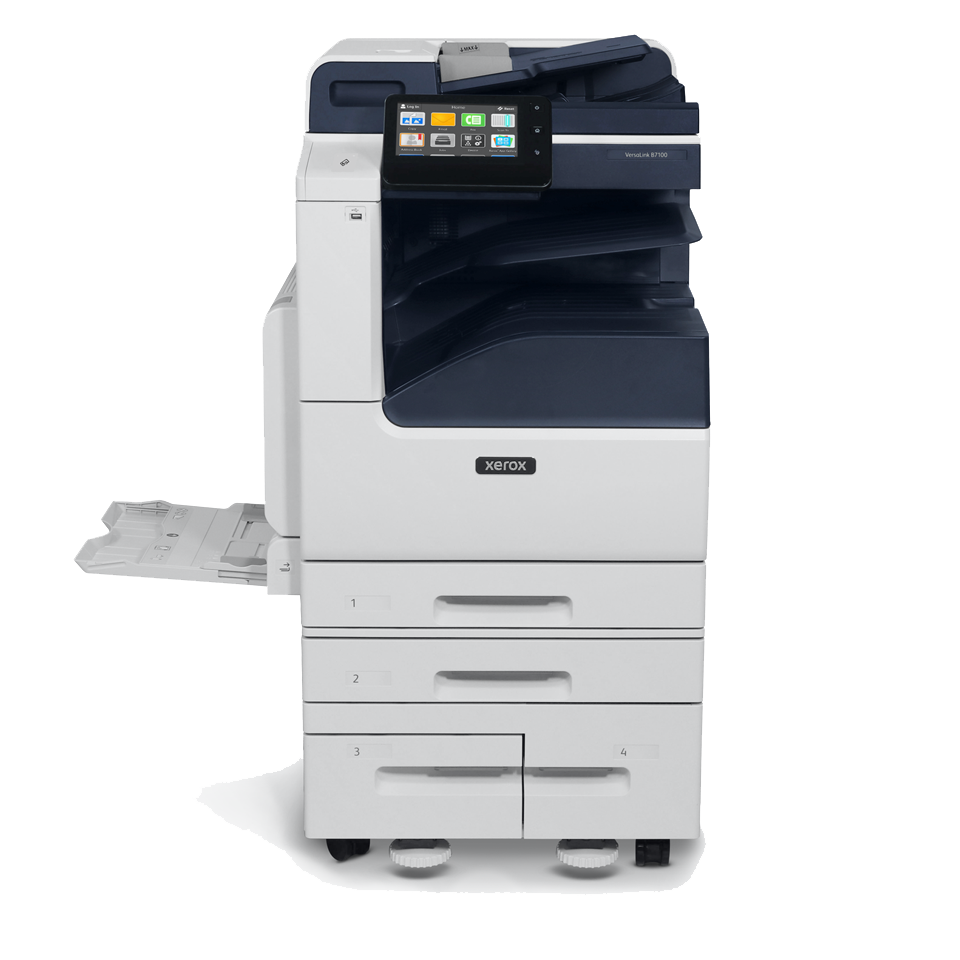 Tired of Inefficient Document Management?
Today's fast-paced business world demands an effortless approach to managing your documents. That old, temperamental copier? It's not just a minor annoyance – it's a drain on your time, a blow to your budget, and a barrier to your team's productivity. So, what's the game-changer? Meet our top-tier Xerox copiers. They aren't just machines – they're your allies in printing excellence, offering unrivaled quality and speed.
We don't believe in one-size-fits-all solutions. That's why our sales and rental services are designed to be as unique as your business. Let us help bring your office environment into the future with the simplicity and efficiency you deserve. Your paperwork has met its match.
Ready to Upgrade Your Office Efficiency?
Don't let outdated equipment hold you back. Partner with us today for superior Xerox copier solutions.
Our Services in Corpus Christi, Texas
We take pride in serving businesses of all sizes in Corpus Christi, providing premier Xerox copier sales and rentals.
We're a Trusted Office Solutions Provider in Corpus Christi, Texas
"Office Systems delivers exceptional service. Their Xerox copiers have markedly improved our office productivity. Highly recommended!"
– Jane D.
"I rented a Xerox copier for my enterprise from Office Systems. The machine's quality and speed are unparalleled. Their customer service is equally commendable."
– Tom R.
Trusted Office Solutions Provider in Victoria, Texas
Office Systems is a leading provider of Xerox copier sales and rentals in Corpus Christi, Texas. We are dedicated to enhancing your office productivity and efficiency with our high-quality products and services.
Submit the form below to get in contact with one of our business technology experts.
Office Systems Xerox Corpus Christi, Texas